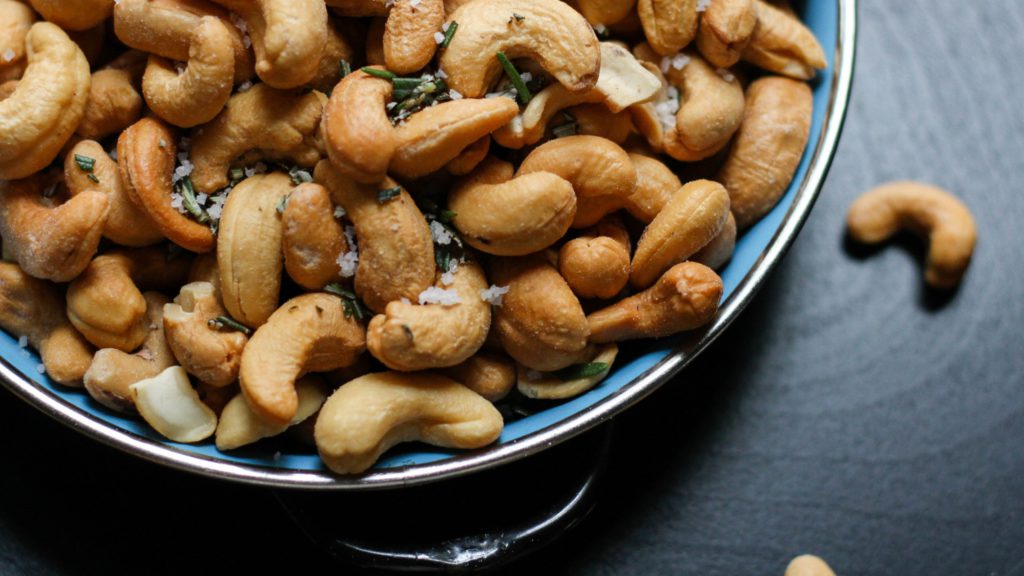 Kennt ihr die Cashew-Lady? Und wozu braucht man zehn Kilo Nüsse? Es wird höchste Zeit für eine Begegnung der besonderen Art.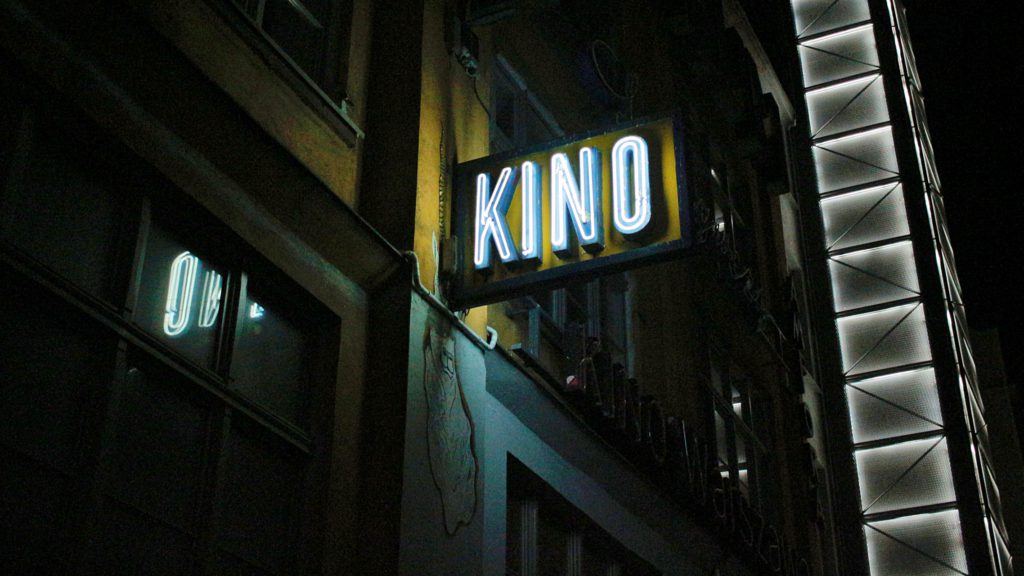 Hey Folks, herzlich willkommen zu unserer neuen Kolumne, den Trailerpark News. Hier gibt es ab jetzt regelmäßig was aufs Auge. Genauso böse wie…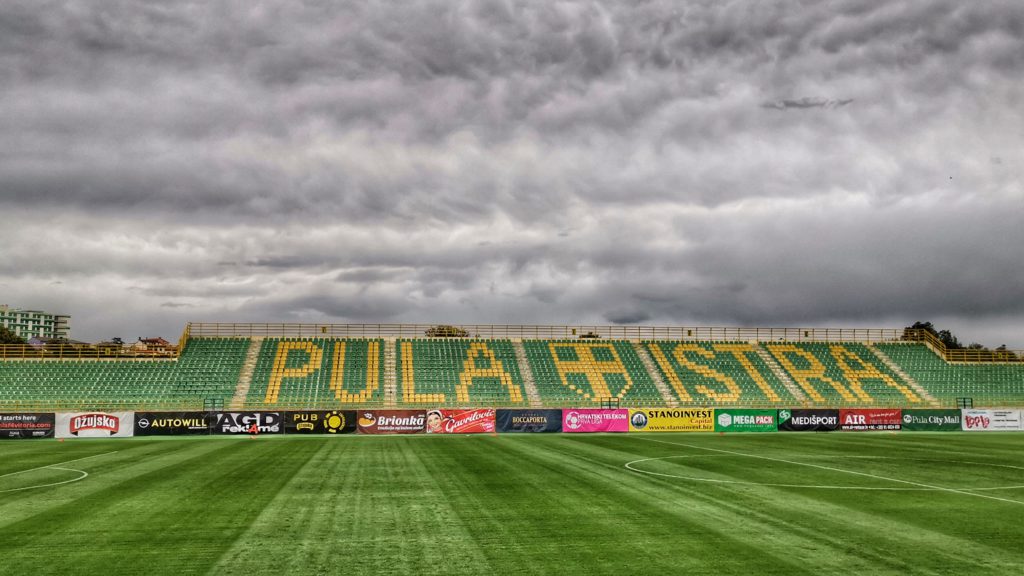 Was gibt es schöneres als ein paar Urlaubstage im malerischen Rovinj mit einem Stadionbesuch im benachbarten Pula zu verbinden? Zu Besuch beim NK Istra 1961.
Wir möchten unseren Lesern die beste Nutzererfahrung bieten. Daher werden auf Benanza Online Cookies eingesetzt, um das Nutzerverhalten zu analysieren und das Angebot zu personalisieren. Weitere Informationen findest du in der Datenschutzerklärung. Indem du auf "OK" klickst, akzeptierst du diese Cookies.
OK Einstellungen
Privacy Overview
This website uses cookies to improve your experience while you navigate through the website. Out of these cookies, the cookies that are categorized as necessary are stored on your browser as they are as essential for the working of basic functionalities of the website. We also use third-party cookies that help us analyze and understand how you use this website. These cookies will be stored in your browser only with your consent. You also have the option to opt-out of these cookies. But opting out of some of these cookies may have an effect on your browsing experience.
This website uses cookies to improve your experience while you navigate through the website. Out of these cookies, the cookies that are categorized as necessary are stored on your browser as they are as essential for the working of basic functionalities of the website. We also use third-party cookies that help us analyze and understand how you use this website. These cookies will be stored in your browser only with your consent. You also have the option to opt-out of these cookies. But opting out of some of these cookies may have an effect on your browsing experience.
Necessary cookies are absolutely essential for the website to function properly. This category only includes cookies that ensures basic functionalities and security features of the website. These cookies do not store any personal information.
Any cookies that may not be particularly necessary for the website to function and is used specifically to collect user personal data via analytics, ads, other embedded contents are termed as non-necessary cookies. It is mandatory to procure user consent prior to running these cookies on your website.